Depression in short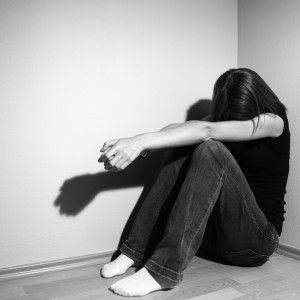 Depression is a persistent concern for the future and often a general perception that "it's no good". Often our motivation will be completely absent and even simple tasks and challenges may seem impossible, which further increases the concern. Low self-esteem and isolation is also normal sub-elements of depression.
Actaul coaching  – a woman with depression
I was coaching a woman who functioned well on all external parameters. She was intelligent, well-educated, energetic. She had a boy-friend and had achieved most of the outward things, she had wished for in her life. She had contacted me, because she often felt sadness for no obvious reason. She described that it was as if she had lived her whole life on a background of gray melancholy. Even when she was happy, melancholy was still in the background. Melancholy influenced her assessment of herself and her future. The feeling of being depressed and sad was always ready to overwhelm her. On bad days, she either had to mobilize all her willpower to avoid a tearful collapse at work or she had to report sick.
As she told about her parents, a clear picture occurred of how she had learned to be sad. However, according to her wish, we focused on the present here and now. Among other things, we worked on guiding her in ways of changing her patterns of thought.
When we parted, she was much better and for a long time she had not been overwhelmed by sadness. As she did not want to work with her past, we agreed that she had reached where she wanted to be.
Continue to relationship problems