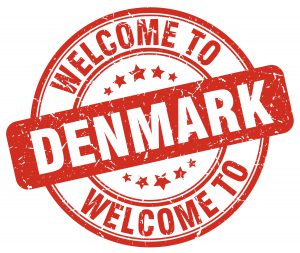 As an expat, you might find yourself in a challenging situation from time to time.
Maybe you are struggling to learn the Danish language, find it hard to build new friendships or to enter the Danish job market? Or maybe your are struggling with other problem that are not directly related to being an expat?
I have been and expat myself. It has given me a better understanding of my own culture and of how other peoples think differently.
Most expats I have been coaching are struggling with the Danish language, understanding the Danish culture, building friendships and also practical issues like getting a working permit opening a bank account and so on.
Some expats are looking for a job and have a hard time matching their previous work experience with the Danish labour market. Knowing which opportunities to pursue can be hard, if you are new to the Danish labour market, especially if you do not speak Danish.
When I do career coaching we usually start by assessing your qualifications in a Danish context and we adjust your CV if needed. We then look into your job opportunities, starting with the most obvious.
I know Denmark by heart and have a vast network of Danish professionals that might provide us with local guidance concerning your specific area of expertise.
The coaching will take place in the heart of Copenhagen
Haderslevgade 27, 2. floor left
(Coaching by phone or Skype is also a possibility)
At the moment I offer you the first coaching session for free of charge, with no further obligations.